Optical Fibre Repairs
Our skilled Technicians will come to your location, We cover Sydney metropolitan and the surrounding area's Newcastle to Wollongong including Katoomba and can test or repair your faulty cables immediately.
Fibre Optic Repair and Maintenance Services for Your factory or Office
Reliability is the KEY to Optical fibre reliability and our clients rely heavily on a stable and reliable Data connection for their business and personal life. But, irrespective of how sturdy your network is and how professional its installation was, services do fail. Cables or connectors can fail and, when this happens, your service quality will suffer. We have more than 30 years of experience including 15 years in fibre optic cable installation and network repair and we're just a phone call or email away.
Our Repair Services:
Optical fibre testing and repairs
NBN Optical fibre testing, repairs on lead-in and internal optical cabling
Optical fibre cabling upgrades on Single Mode SM and Multimode MM cabling
NBN Fibre NTD Relocations
NBN NTD repairs on the Optical port.
Building fibre upgrades (remove your old copper backbone cabling
Re-terminating of connectors including NBN SC-APC connectors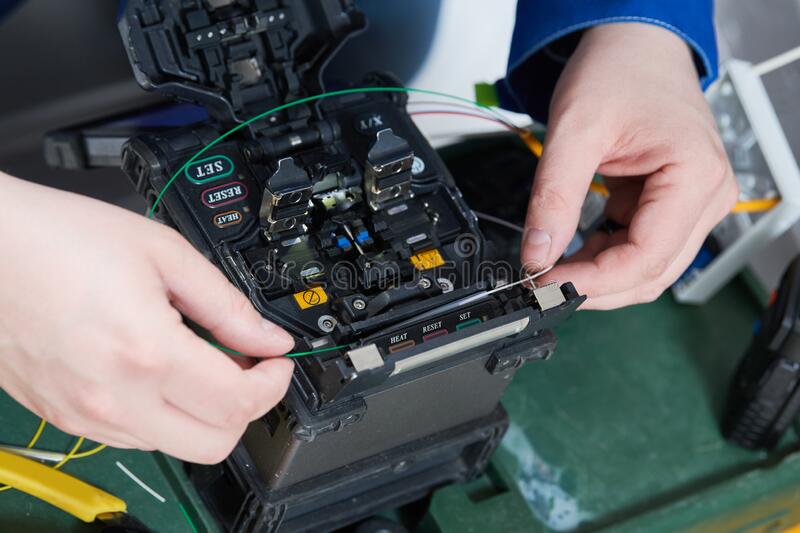 We use state-of-the-art equipment to minimise your downtime. Our services are designed to get you back in business as soon as possible and ensure that the broken fibre optic links are repaired efficiently and durably and fully tested to meet industry standards
Our Cable Repair Services cover Domestic or Industrial sites
Skilled Technicians will come to your location to test and locate the fault and repair your fibre optic cabling immediately. Our goal is to minimise downtime. using state-of-the-art testing equipment that can identify the distance to your fault quickly. provide a speedy repair. Our services are designed to get you back in business as soon as possible to minimise downtime.
In other words, our fully trained technicians use state-of-the-art equipment, in order to detect your problems quickly and precisely and proceed to repair. They are fully trained in NBN Optical fibre networks. Fully accredited with ACMA with Optical fibre endorsements for repairs and testing.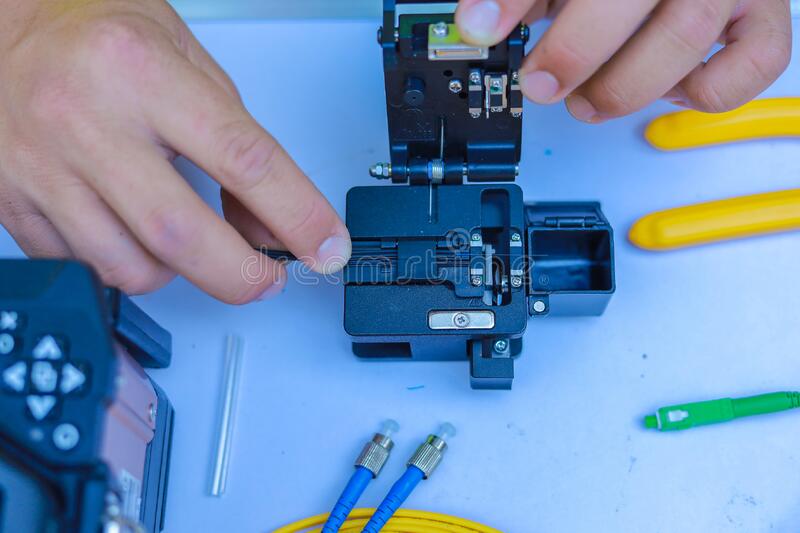 How do fibre optic cables get damaged?
Unfortunately, it is not uncommon for fibre optic cables to suffer from damage if the connector gets dirty or scratched, this can happen when patch leads are constantly plugged and unplugged without properly cleaning the connectors each time and can cause un stability of your services. There is a multitude of ways in which fibre cables can be broken:
Vandalism
Rodents
Fire
Poor Workmanship
Wear and Tear
Cleaning
Accidental Damage
Arcs can also offer solutions you your fibre for integrity and strength by offering armoured fibre solution with a lifetime guarantee against rodents etc (conditions do apply)
Call ARCS Today 1300 638 311
Amoured cable Life warrantee against rodents
Turn to the experienced technicians that you can trust to get it right the first time!
Call ARCS today on 1300 638 311